Our team of top producing agents always has our client's best interest at heart. We have built many lasting relationships and look forward to continuing this trend. We specialize in Buyers & Sellers, Relocation Consulting, and Property Management.
Serving Anne Arundel, Howard, and Prince George's counties with confidence, we are passionate about giving buyers and sellers the information and tools to make great real estate decisions.
The Sam Boone Team is a Maryland native group from Anne Arundel and Howard County.
Our Mission is to provide an exceptional client experience, our Vision is to give back to our community, and we live by the value of serving with integrity and determination.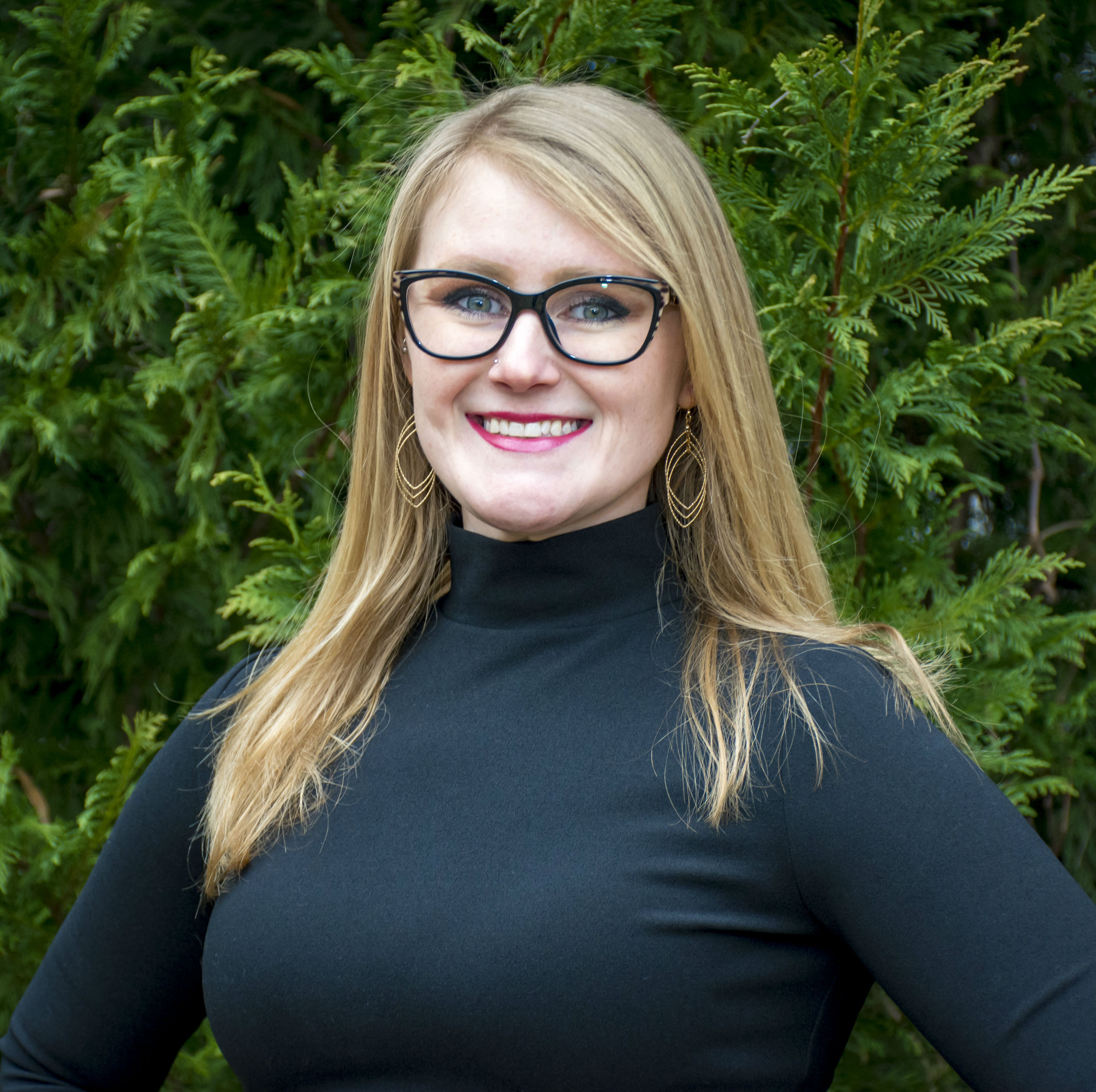 With over five years experience being a top selling agent, Sam specializes in Buying & Selling, Investment Consulting, and Property Management.
Sam Boone is a Maryland native who grew up in Anne Arundel County. She currently resides in Odenton with her husband and two wonderful children. Sam enjoys spending time with family & friends whom she has acquired during this journey.
I believe that it is my duty to continue educating myself throughout my career to procure the utmost understanding of the real estate business to best serve my clients.
Samantha Boone
Realtor, Team Leader
With over 4 years in the real estate team management industry both in Canada and the US, Priscilla specializes as the team Office Manager and makes sure the team and office structure is operational on a day to day basis.
Priscilla is a Canadian native who grew up in Toronto and now resides in Maryland. She enjoys spending time with family and friends and her pup, Buddy.
There is a circle our life makes, which takes us down paths we never imagined…. and if we pay attention, it is an amazing journey.
Priscilla Jebanesan
Team Office Manager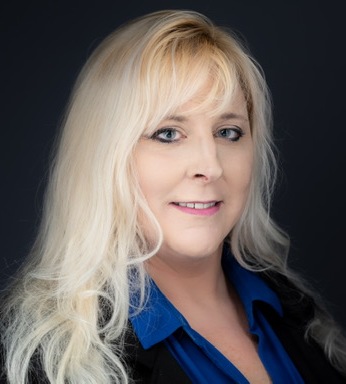 Michelle is a Maryland native, born and raised in Baltimore, later residing in Washington, DC and its metro areas as well as Maryland's Eastern Shore. She enjoyed living and working as a Realtor in Ocean City having the sand in her toes everyday. She now lives in beautiful Annapolis for its centralized location with her teenage daughter and their adorable beagle, Bailey.
Michelle's passion for real estate began over 25 years ago working for a land surveying company, which led to a career in real estate title and law, and ultimately, sales. She is grateful for the experience gained in other positions in the real estate industry and for the insight and knowledge that she now shares with home buyers and sellers.
I love working as a Realtor in Maryland as it keeps me entwined with the neighborhoods I know and love, and the people that make them great!
Michelle Borys
Realtor